SHTFDad may collect a share of sales or other compensation from the links on this page.
How To Start Prepping- The Five First Steps
VP Prepping & Survival over on youtube has a very informative video which I will be sharing with you today (below) It is about the first 5 things you need to do to start prepping.
Prepping doesn't have to be about the end of the world as we know it, you may want to prepare for losing a job, losing one or both incomes, death, or economic troubles.
I personally prepare for my family. As a dad I want the best for my kids, so I rest safe knowing I can feed my kids for well over a year if I ever lose my job or God forbid, I die and my wife has to go back to work.
So, if you are interested in prepping and have no idea where to start the video below will be a massive help. Thanks to VP Prepping & Survival for posting it and helping so many people. (take a look at the comments on the video too, they help a lot)
If you haven't already head on over to VP Prepping & Survival youtube channel and subscribe, you will learn a lot there.
---
Bonus: Root Cellar That Can Be Used as a Bunker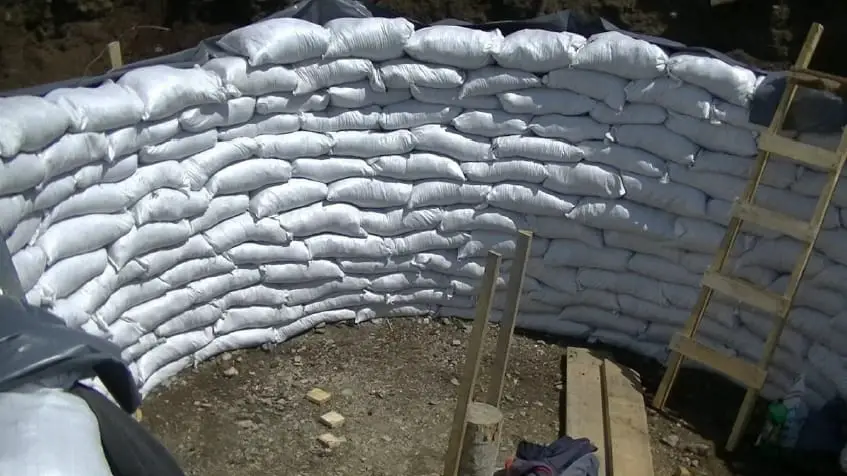 If you can't afford the box culvert option you can look into is building a backyard root cellar that can be used as a bunker.
If you want to learn how to build a backyard bunker like your grandparents had, without breaking the bank, then check out Easy Cellar.
Easy Cellar will show you:
How to choose the ideal site
Cost-effective building methods
How to protect your bunker from nuclear blast and fallout
How to conceal your bunker
Affordable basic life support options
Easy Cellar will also show you how a veteran, with only $421, built a small nuclear bunker in his backyard.