SHTFDad may collect a share of sales or other compensation from the links on this page.
Are you prepared for SHTF? What are your chances of surviving extreme disasters and other SHTF events?
What do you need to do to ensure you and your loved ones get through a SHTF scenario?
These are the questions that might be bugging any person who is into emergency preparedness and prepping and I'm sure you want answers.
When I started taking prepping seriously, I read up on SHTF scenarios. 
The more I read the more I became aware that prepping takes real planning and that everyone should at least have some knowledge of it, particularly with how things are going in the world right now.
SHFT Prepping – What is SHTF Preparedness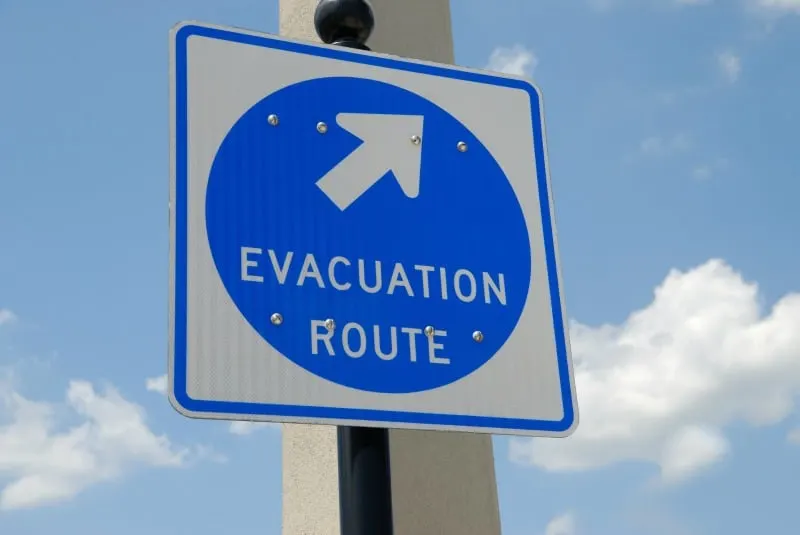 If you are new to prepping and surviving SHTF, you may want to print this out as a guideline.
Without further ado, here are SHTF Dad's 5 SHTF and Prepping Levels of Competency for Emergency Preparedness:
Level 0 – Unprepared for SHTF
You may be wondering what "SHTF" stands for (sh*t hits the fan). Someone in level 0 has no surviving skills and no food skills. Basically speaking, they would be 'the walking dead' in a SHTF scenario.
If you don't make it to level 1 then you are in this category and unfortunately are not even at a level of competency.
Level 1 – SHTF and Prepping Novice
A beginner in prepping can survive at least two weeks of minor chaos, like a typhoon raging outside or a mega ice storm.
A beginner would have the following:
Level 2 – SHTF Advanced Beginner
In my opinion, a level 2 means being able to survive at least 1 month of a disaster, like heavy snows that won't let up for weeks or a devastating hurricane.
If you're in this category, you have a few of these ready to use.
Level 3 – Competent Prepper
Sale
LifeStraw Water Purifier
Gravity-fed, high-capacity, hollow membrane water...
Compact roll-bag reservoir available in 5-liter...
Lifetime filtration capacity of 18, 000 liters (4,...
A competent prepper can last through devastating events like civil unrest for a full 3 months.
He'll have:
Level 4 – SHTF Proficient
Congratulate yourself if you fall under this category! Someone who is SHTF proficient can live for a year through a disaster like a worldwide economic collapse.
If you belong to this group, you will:
Level 5 – SHTF Expert
An expert in prepping can survive multiple years of SHTF. These people are homesteading experts (here's a good beginner guide for homesteading), as well as survival experts. It's like Martha Stewart's DNA spliced with Rambo and Chuck Norris!
SHTF experts are prepared all the way! They usually:
What is your prepper competency level? How prepared are you when SHTF?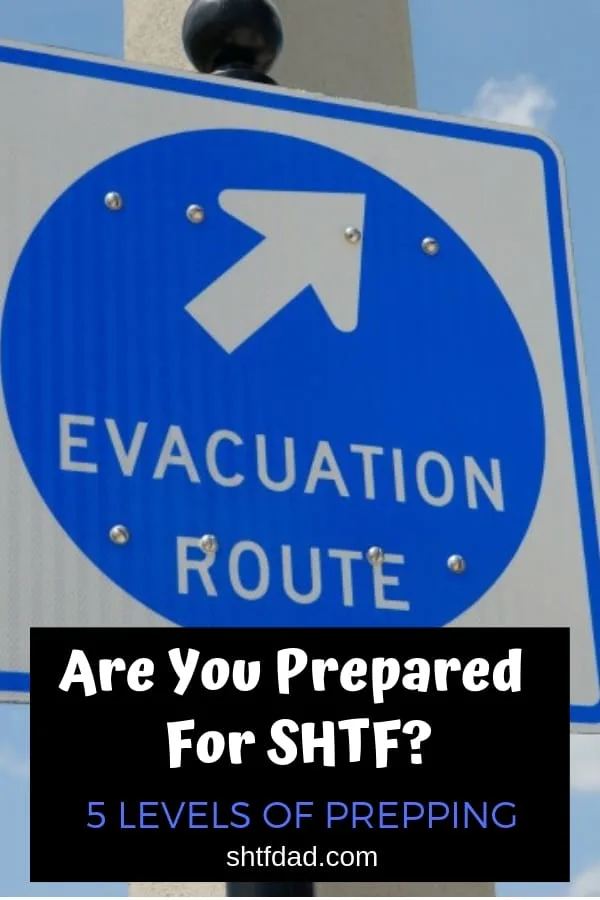 Resources: